---
Dear Carol
"I just need more time in the day! After all that urgent stuff is done,
I cannot seem to get the important but less urgent done."
Is this you?
Has it got you feeling in a slump?
Searching for energy that just seems to have disappeared?
Come to our monthly Wisdom Warrior group on 2/10 at noon. We'll be discussing ways you could be jeopardizing your own energy and ways to regain your "get up and go".

I have changed this monthly group to FREE and the content is invaluable! So, register, invite a friend, and get ready to soak up some amazing wisdom. You will walk away motivated, inspired, and have the answers to your most burning questions answered. See you then!
Here's a little taster of what to expect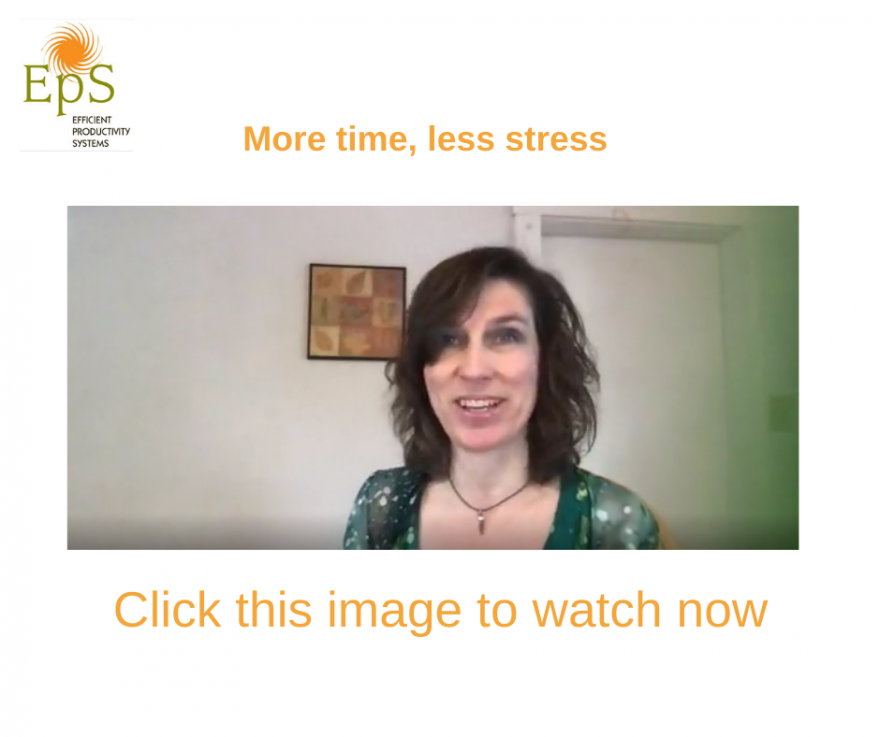 Sounds great doesn't it?
Then don't miss tomorrow's training session
Here are a few words from those who have been coming for a couple of years:
"It's so refreshing to know that other people are going through similar struggles." (hint: community is key!)
"I can't believe how energized and motivated I am after only one hour." (wow!)
"It's amazing how easy things seem after this lunchtime group session." (We cannot see our issues sometimes…we need others to help us get that clarity to move forward…)
I can't wait to see you there.
Here is what is in store for the next six months:
March - Go from reactive to proactive
April - Remembering to remember
May - Over giving
June - The most unexpected place to find more energy
July - Break through the stop/start pattern you've had over the years
August - Keeping a focussed mind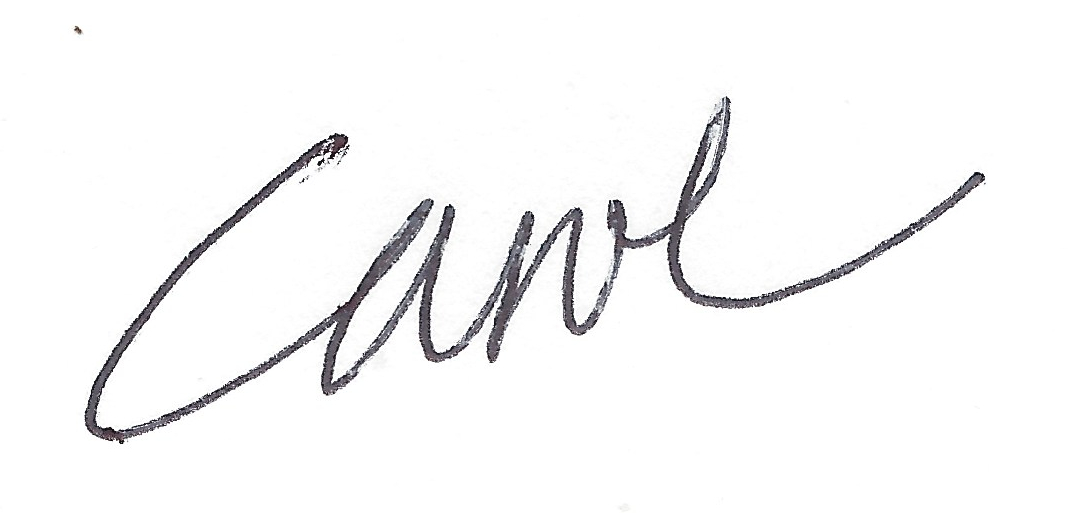 Carol Williams
Efficient Productivity Systems
---
Copyright © 2016 EpS - Efficient Productivity Systems