Featured Article
How to never lose your keys again! (and other Life Changing, yet Simple Solutions)
Last week we looked at ways to "remember to remember." In this week's blog, we'll look at how to gain that seemingly elusive peace, while maintaining productivity. We'll explore:
* How to stop overcommitting with ease
* How to remember "the thing" without turning around in your driveway
* The keys to peace, productivity, and true happiness
---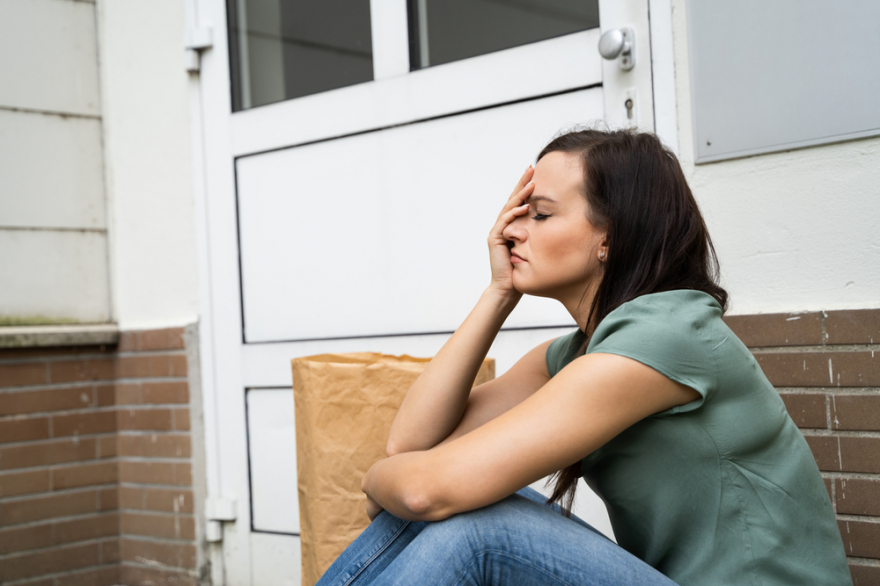 ---
Congratulations are in Order!
I am so proud and excited to announce that our Streamline Your Success 2020 First Quarter Graduates have created their Success in 2020!
Some words I have been hearing from these entrepreneur graduates:
"I am now able to accomplish the things in my business I want to, whereas in the past I was so multi focused, I felt overwhelmed." -Joanne Sapers
"I have less pain- and more energy!" - Megan Sheridan
" The information shared and the method in which it is shared is hugely valuable and will benefit me for many years to come." -Kate Steinbacher
Curious? (I know you are.) Check it out! I've modified the pricing so that you can Use Your Stimulus Check to cover it all! Wow, free money" for "strategic moves"...what could be better?? https://bit.ly/StrategicStimulous
---
Wait! Want More Free Stuff? You'll love the Wisdom Warriors. Book your place on the April call

now.
On the 1st Monday (sometimes 2nd!) of each month you can partake of a little brilliance at no cost.
... but you need to register! It's on April 6th at noon Eastern, one hour and right on zoom. We will be discovering if you are operating in 'Reactionary Mode'. Don't miss it! Register here.
The WISDOM WARRIOR GROUP is great if you don't know me or are not super-serious with your goals...you are just taste-testing
Quick answers to your current dilemmas…in real time. Don't know what to ask? No worries, we have a new HOT theme each month.
The solution to the #1 issue for Entrepreneurs: Collaboration! You can collaborate with like-minded individuals for additional support…in real time AND outside of the group. Did anyone say accountability partner?
And even more goodies: You get MUCH more than live calls once a month! You get unlimited Access to past and new group session recordings – to enhance your learning and growing OUTSIDE of our monthly calls.
Want to get more focused, organized, and productive than you have EVER been? Let's see what might happen if you dare to just "read the blogs" to taking the steps to get you to where you want to go, but perhaps have not dared to…. until now.
I'll be there! I can't wait to meet you.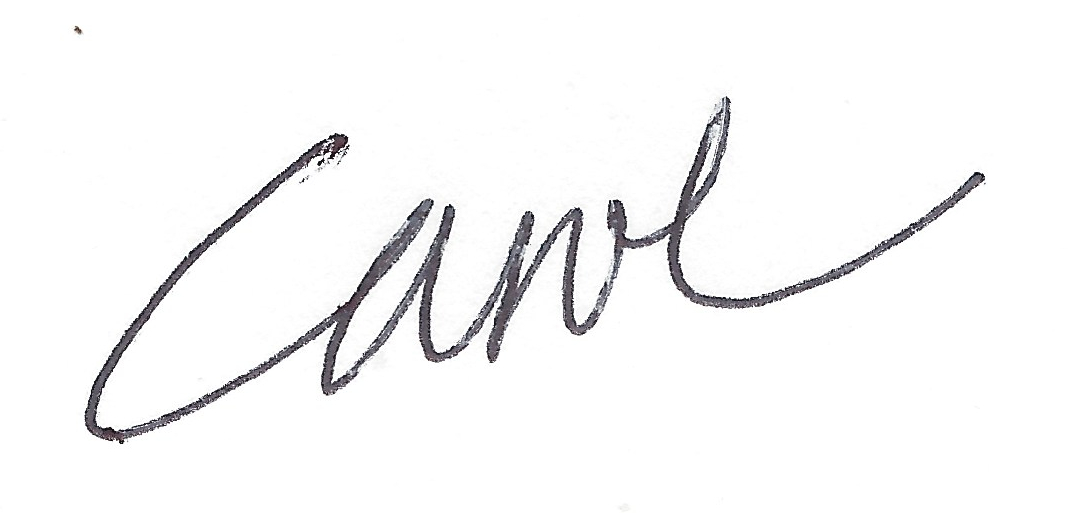 ---
Copyright © 2016 EpS - Efficient Productivity Systems