Featured Article
More Energy, Less Overwhelm
Last week we looked at why we might be feeling drained and some unexpected ways to help boost your energy levels and tackle some of the stresses and strains of living in a world affected by Covid-19.
To recap the key points:
Take a ruthless and honest assessment of where you and your family are now
Look at your home situation. What have you got to be thankful for? What improvements could be made? How can you all help each other through this?
Make choices to support your values and dreams
Don't be tempted to forget about yourself, your passions, and your ambitions
Be okay with imperfection
Remember, it's ok to not be ok.
Now, let's dig a little deeper.
---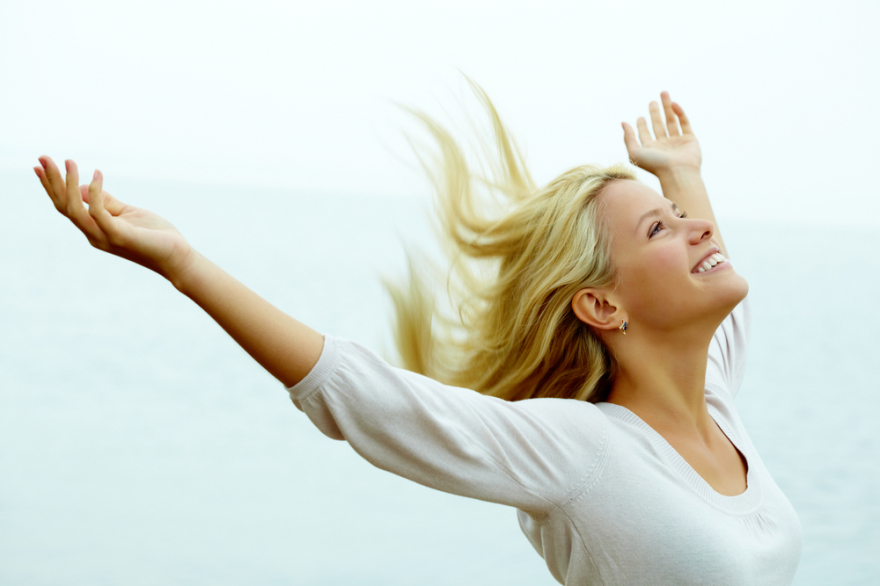 ---
Less stress/more joy. Are you in?
Joy in a Kit: Click HERE to download this free resource.
This is compliments of my colleague Sharon Svenson. She helps people get off the Anxiety Train and back into JOY! For the months of April and May, she ran free Joy-shops each Thursday at 11 am Eastern. I'm not sure if she will be continuing (we are in June now) and I know she will still be offering the Joy in a Kit resource through June...so, if you are feeling antsy or a bit anxious, don't hesitate to lap of some of this awesomeness.
---
Like the idea of

More Energy

? You'll love the Wisdom Warriors! Book your place on the June
call now!
On the 1st Monday (in this case, 2nd!) of each month you can partake of a little brilliance at no cost.
... but you need to register! It's on June 8th at noon Eastern, one hour and right on zoom. We will be discovering even more ways lap up the energy you may have found recently lacking. Don't miss it! Register here.
The WISDOM WARRIOR GROUP is great if you don't know me or are not super-serious with your goals...you are just taste-testing...(you get the benefit, though, of a quick Carol-energy-injection!)
Quick answers to your current dilemmas…in real time. Don't know what to ask? No worries, we have a new HOT theme each month.
The solution to the #1 issue for Entrepreneurs: Collaboration! You can collaborate with like-minded individuals for additional support…in real time AND outside of the group. Did anyone say accountability partner?
And even more goodies: You get MUCH more than live calls once a month! You get unlimited Access to past and new group session recordings – to enhance your learning and growing OUTSIDE of our monthly calls.
Want to get more focused, organized, and productive than you have EVER been? Let's see what might happen if you dare to just "read the blogs" to taking the steps to get you to where you want to go, but perhaps have not dared to…. until now.
I'll be there! I can't wait to meet you.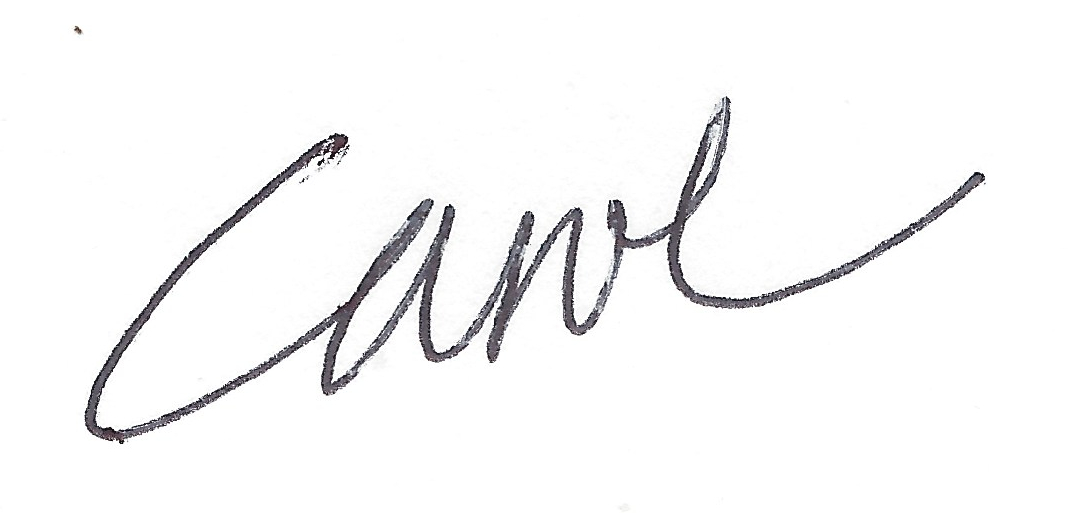 ---
Copyright © 2016 EpS - Efficient Productivity Systems