Featured Article
Secrets to Getting Things Done
Last week, I discussed breaking through the stop/start pattern and ways to stick to your plan. Now we'll be looking at this more deeply and structuring your plan on getting things done.
More often than not, a lack of plan will have a hugely negative impact on achieving our goals. How do you know where you're going if you don't have a map?
This plan in itself can be overwhelming if you've not tackled this before, but no need to worry, I've broken it down into sections for you below.
---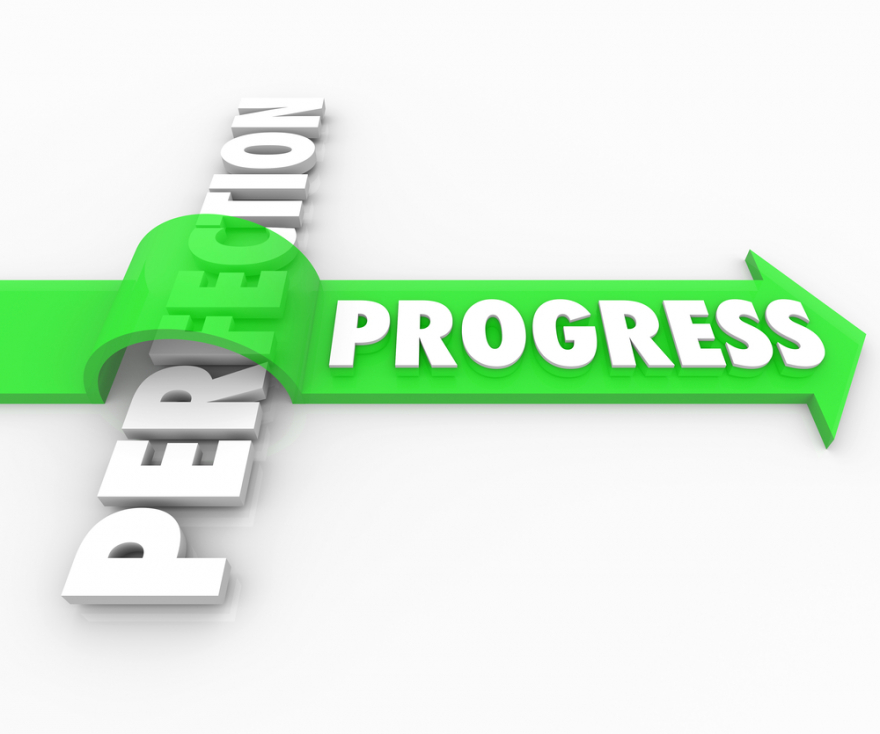 ---
Like this? You'll love the Wisdom Warriors! Book your place on the July
call now!
On the 1st Monday (sometimes 2nd!) of each month you can partake of a little brilliance at no cost.
... but you need to register! It's on July 13th at noon Eastern, one hour and right on zoom. We will be discovering if you are operating in 'Reactionary Mode'. Don't miss it! Register here.
The WISDOM WARRIOR GROUP is great if you don't know me or are not super-serious with your goals...you are just taste-testing
Quick answers to your current dilemmas…in real time. Don't know what to ask? No worries, we have a new HOT theme each month.
The solution to the #1 issue for Entrepreneurs: Collaboration! You can collaborate with like-minded individuals for additional support…in real time AND outside of the group. Did anyone say accountability partner?
And even more goodies: You get MUCH more than live calls once a month! You get unlimited Access to past and new group session recordings – to enhance your learning and growing OUTSIDE of our monthly calls.
Want to get more focused, organized, and productive than you have EVER been? Let's see what might happen if you dare to just "read the blogs" to taking the steps to get you to where you want to go, but perhaps have not dared to…. until now.
I'll be there! I can't wait to meet you.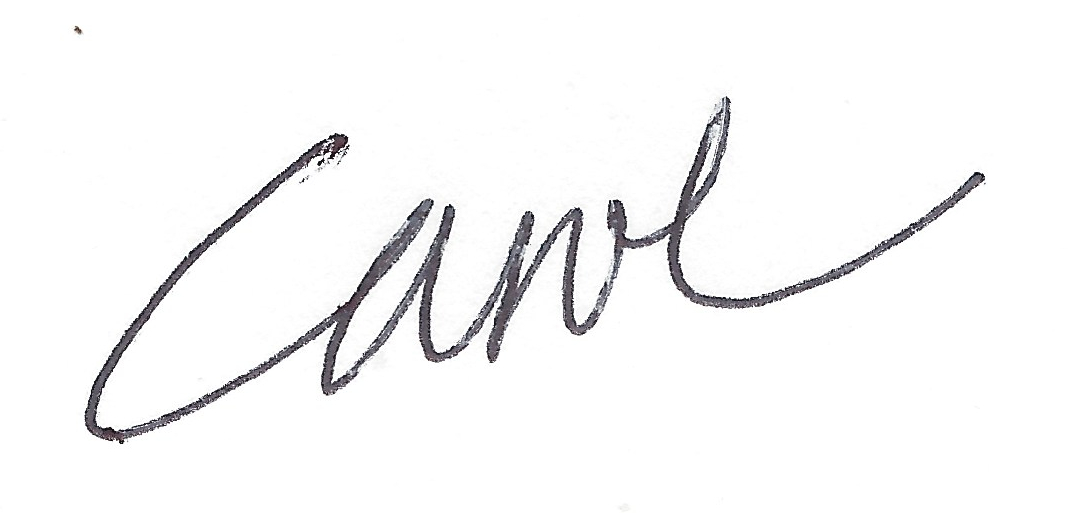 ---
Copyright © 2016 EpS - Efficient Productivity Systems