Note from Carol
When we have a lot going on, it can be really hard to focus. When we have AD/HD and our Cake Foundation is out of whack, it's nearly impossible to focus.
Focus is essential to success.
It's non-negotiable.
What do YOU do to "get back to focus" when you feel yourself drifting? Hit reply; I'd love to know!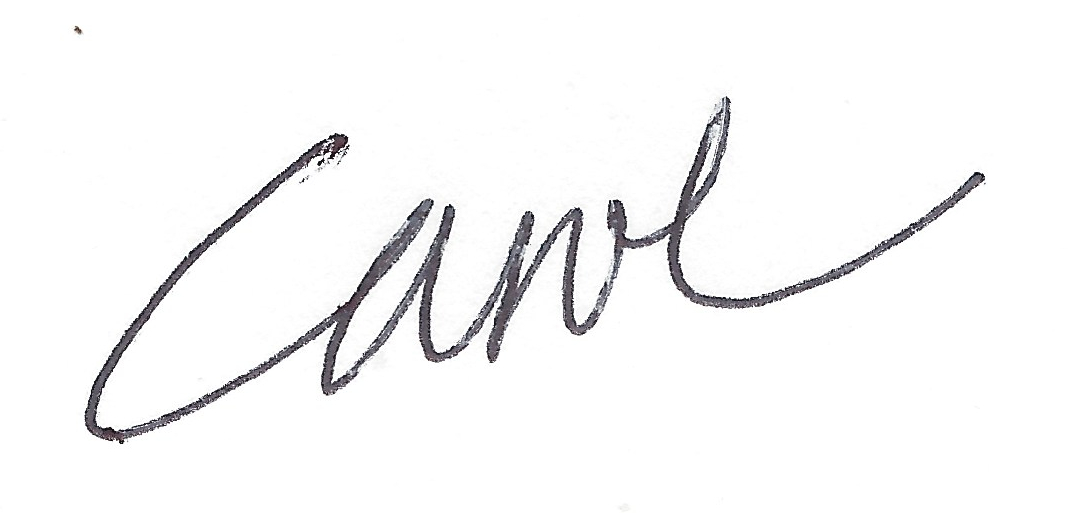 CoachCarol
AKA Cindra, the Green Goddess of Fire.
---
Featured
Art
icle
3 Mantras to Keep a Focused Mind (part 1)
Do you believe that a few more tricks and tips will help you be more productive?
Well…all the information in the world does not help if you can't execute. Execution requires focus. While the concept is simple, the reality is not so simple. If you are like most people, you:
- Sometimes (or often) find it hard to focus;
- Wish "just do it" worked. But, it doesn't. So, you are reading this blog! Awesome.
We all find it hard to focus at times, and as individuals, we all have different reasons for this. That being said, there are several areas you need to take into consideration when thinking about your own reasons for struggling to focus. Before we get into the nitty-gritty "how to" of focusing like a fiend, let's look at the Cake!
---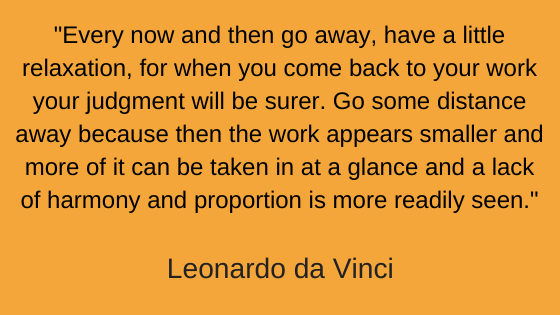 ---
Want More?
Schedule a complimentary 40-minute discovery session here
Did someone forward you this newsletter? You can get your own subscription here
Have any questions, comments or concern? Leave a note

for Carol
---
Copyright © 2016 EpS - Efficient Productivity Systems