Developing Your Best Life
Attention Creative Software Developers…
Are you ready to rewrite the code to develop your best life?
Does this sound familiar?
You've been working so hard. For a long time now. Filling every minute of your day with clients, jumping from project to project but still feeling "stuck"?
You feel tired of "doing okay" and want business success but spend your time firefighting or get too distracted making you feel like you aren't "good enough"?
You think you might have "Adult AD/HD" and are wondering if this might limit your success. You get distracted, jumping from thing to thing.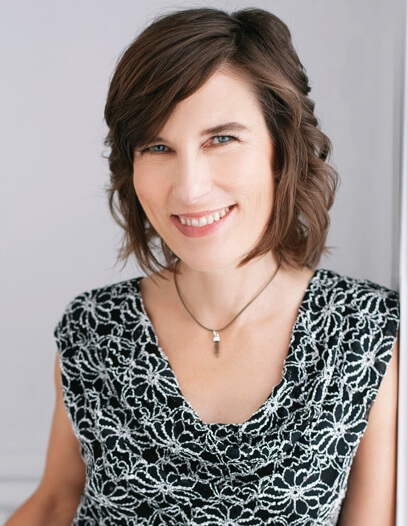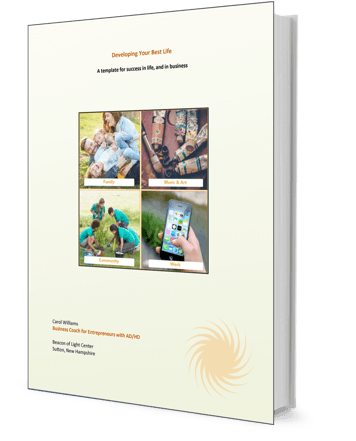 In my brand new E-book
Developing Your Best Life: The Template for Success in Life and Business
You'll receive a roadmap and template, resulting in
Finally being able to go out for lunch again, guilt free
Knowing that you are providing an excellent income stream for your family - no more worry
No more waking up at 3 AM remembering something critical you promised and forgot.
What others are saying
CEO of Software Company,
Pacific Northwest

Carol has the unique gift to help you to see and know what you really want in work and in life, and the tools to help you get out of your own way and achieve those goals.

---
Joe S., President, Software Company

Before working with Carol, I was experiencing extreme frustration in dealing with people, staying focused, and earning a consistently high income. A combination of these three issues were keeping me from truly seeing what was going on.

After this program, I don't worry as much. I am more focused, and handling things differently; I'm not in reactionary mode all the time. I have a more positive perspective, am thinking creatively again, and have a better life. My spouse has noticed this. I'm less stressed and I have a much better handle on my financial life.

---
Discover what is Possible for YOUR best life.
Book your complimentary, personalized planning mini-
session with Carol so you can experience:
A Plan. We'll create a Roadmap for "You v.2.0"
Clarity of mind. You will finally spend some time looking at your life and business as YOU want it. You are not reacting to others. It's your time, and you will feel your blood pressure go back to a normal level. The relief this brings is priceless.
The realization that you are not the only one that struggles with multi-focus toggling with hyperfocus. Remembering to remember. Finding a way to finally manage time (YOUR way). That your AD/HD actually is a gift. Who knew!
Book A Session With Carol
PLUS, when you book your session with me, I'll immediately send you "3 tips to start your morning successfully as a software developer" so we can dive in and get you moving forward right away!"
---