Make your worklife smoother and more productive with EpS: Simply Successful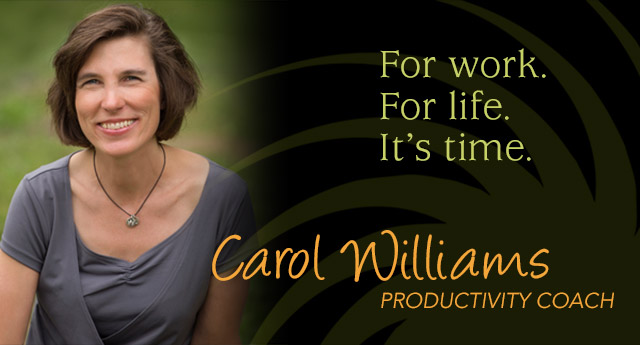 OMG, I have a BIG announcement...scroll to the end for more info....but first...here are the Real Results....
What people are saying after they experience The Love...(Lunchtime Love Group Coaching)
"It's so refreshing to know that other people are going through the same struggles"

"I can't believe how energized and motivated I am after only one hour"

"It's amazing how easy things seem after this lunchtime group"
Want to learn more? (these links have ALL the details)
Click here if you are new to EpS
Click here if you have been a client of ours in the last 12 months
It's coming.... 02.04.2019 - high noon Eastern time....mark your calendar...
---
Featured
Art
icle
Why we are afraid to fail and what it's costing us
Failure. One word guaranteed to strike fear wherever it lands. It happens to everyone. Even those who we see as "living the dream". But that doesn't make it any less of a bitter pill to swallow when it comes a-knockin' at our door.
So, you have two choices. Either, you can shrug it off, with an "Oh well, it wasn't meant to be…" kind of approach, OR you can look for other ways to handle that F-word, a way to not only look at it more optimistically, but also to find clues within it for future success.
Now, for the purposes of this article, I'm going to assume that you're all for taking option two. So, how can you flip that negative to a positive and come out the other end oh, so much wiser? Here are my three top tips:
---
---
The Big Reveal! Here it is...
Like this? You'll love the Club!
Try on the Lunchtime Club (monthly virtual coaching group) (formerly Lunchtime Love) on us for 30 days FREE!
Quick answers to your current dilemmas…in real time. Don't know what to ask? No worries, we have a new HOT theme each month.
The solution to the #1 issue for Entrepreneurs: Collaboration! You can Collaborate with like-minded individuals for additional support…in real time AND outside of the group. Did anyone say accountability partner?
And even more goodies: You get MUCH more than live calls once a month! You get unlimited Access to past and new group session recordings – to enhance your learning and growing OUTSIDE of our monthly calls.
Curious? Register for 30 days FREE for your low cost, low commitment, high results, high energy program:
Want to get more focused, organized, and productive than you have EVER been? Let's see what might happen if you dare to just "read the blogs" to taking the steps to get you to where you want to go, but perhaps have not dared to…. until now.
I'll be there! I can't wait to meet you.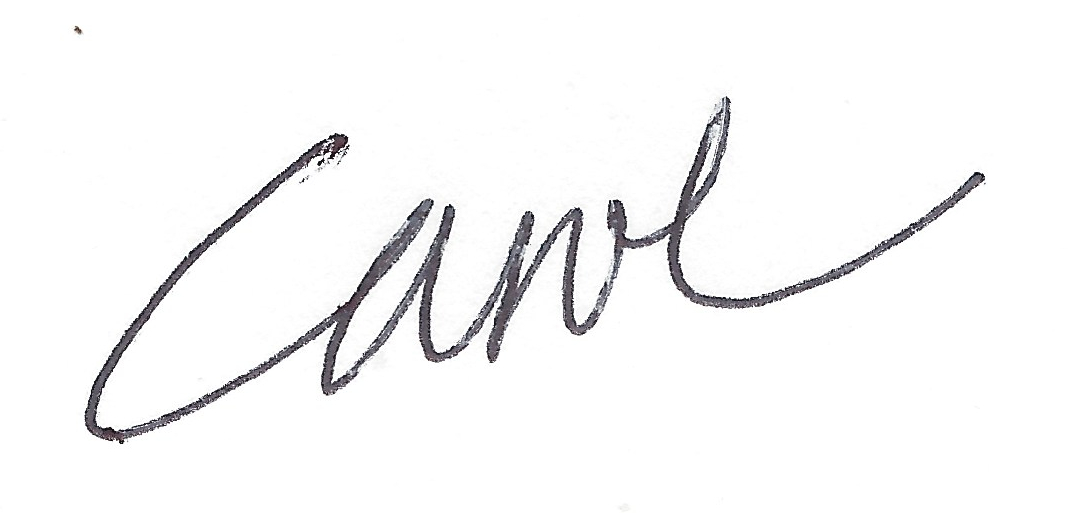 This month's Lunchtime

Love

Club call
The Main Event: 02.04.2019 Fear of Failure
Mark your calendars now : Monday, February 4th at noon Eastern.
I run these calls through ZOOM. This allows us to see each other and allows for a larger degree of interaction. If you do not have video access, you can still call in as needed.
I'm looking forward to a content rich, engaging, and powerful session with you.
"It was SO worth the time; your generosity overwhelms me. Thanks so much"
- Paula Matthews, HR Compliance 101, Lunchtime Love attendee
REGISTER NOW...the first 30 days free...try before you commit...
---
Want More?
Schedule a complimentary 40-minute discovery session here
Did someone forward you this newsletter? You can get your own subscription here
Have any questions, comments or concern? Leave a note

for Carol
---
Copyright © 2016 EpS - Efficient Productivity Systems