Make your worklife smoother and more productive with EpS: Simply Successful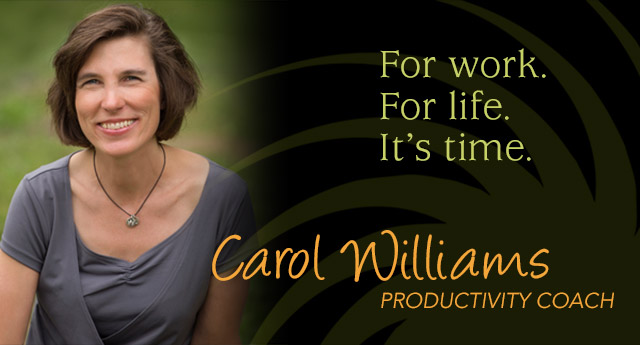 What people are saying after they experience The Love ... (Lunchtime Love Group Coaching)
"It's so refreshing to know that other peope are going through the same struggles"

"I can't believe how energized and motivated I am after only one hour"

"It's amazing how easy thigs seem after this lunchtime group"
Want to learn more?
Click here if you are new to EpS
Click here if you have been a client of ours in the last 12 months
If you are a current client: click this link

t

o register (free)
---
Featured Article
How to say NO clearly and comfortably
In our last blog post, we talked about the reasons why you should say NO sometimes and how that little word can help you gain clarity in your own goals.
This week we are going to look at key ways that you can say no and mean no, but do it kindly, too.
1. No excuses
It's often the prevarication around the word NO that causes all the problems. Because we feel uncomfortable in refusing a request, we often feel we need to provide excuses or beat around the bush, rather than plainly saying "no". It's this evasion that provides the window of opportunity for others to mistake our NO for a YES and, before we know, we've agreed to the request we were hell-bent on refusing!
Instead, just be straight. Don't stall or hesitate. Your refusal is enough. You can offer a brief explanation if you wish, but don't feel duty-bound to. Be assertive, yet courteous. A response along the lines of, "I'm sorry, I can't right now, let me come back to you when and if I can" resets the power dynamic in the conversation, putting you in control.
Read on for other key ways to say no and mean no, but do it kindly.
---
Like this? You'll love the Club! Book your place on the April call now!
Try on the Lunchtime Club (monthly virtual coaching group) (formerly Lunchtime Love) on us for 30 days FREE!
Quick answers to your current dilemmas…in real time. Don't know what to ask? No worries, we have a new HOT theme each month.
The solution to the #1 issue for Entrepreneurs: Collaboration! You can collaborate with like-minded individuals for additional support…in real time AND outside of the group. Did anyone say accountability partner?
And even more goodies: You get MUCH more than live calls once a month! You get unlimited Access to past and new group session recordings – to enhance your learning and growing OUTSIDE of our monthly calls.
Curious? Register for 30 days FREE for your low cost, low commitment, high results, high energy program:
Want to get more focused, organized, and productive than you have EVER been? Let's see what might happen if you dare to just "read the blogs" to taking the steps to get you to where you want to go, but perhaps have not dared to…. until now.
I'll be there! I can't wait to meet you.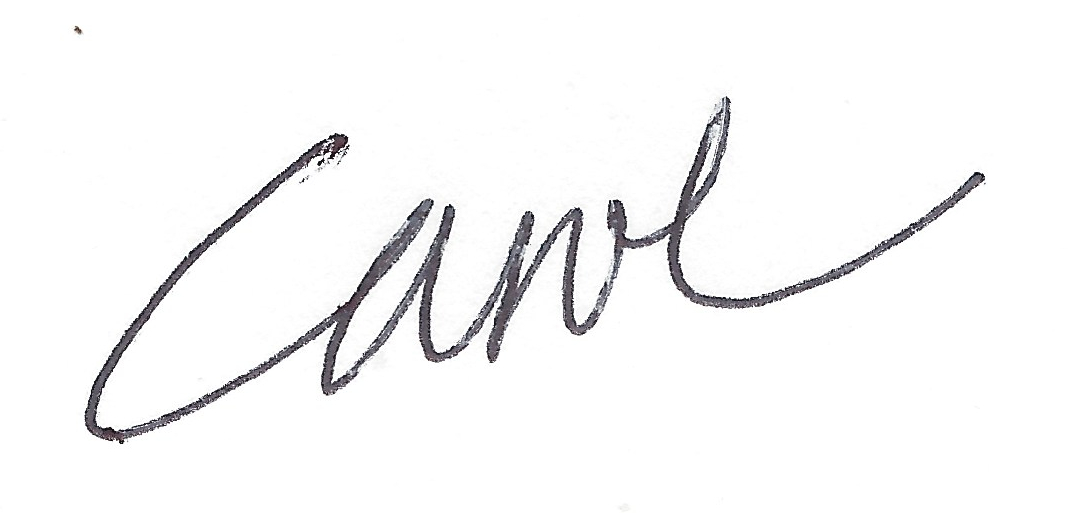 ---
Copyright © 2016 EpS - Efficient Productivity Systems