Make your worklife smoother and more productive with EpS: Simply Successful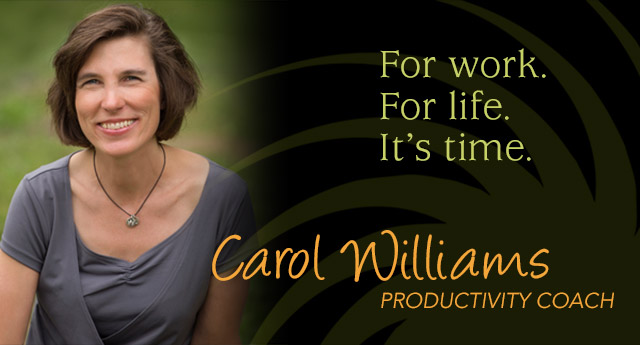 ---
Dear Carol,
How will you choose? You don't have to. Come to both!
I. SEPT 9 AT 12 noon EASTERN:

It's my awesome training and group coaching

.
Are interruptions the plague of your life? Are you using them as an excuse for procrastination?
Come to our lunch club for successful entrepreneurs tomorrow. We'll be looking at the true cost of interruptions and what you can do about it and *why it's not always a bad thing.* See you then! <>
As always, it's at 12:00 noon EASTERN TIME.
Here's a little taster of what to expect...3 tips to get your juices flowing.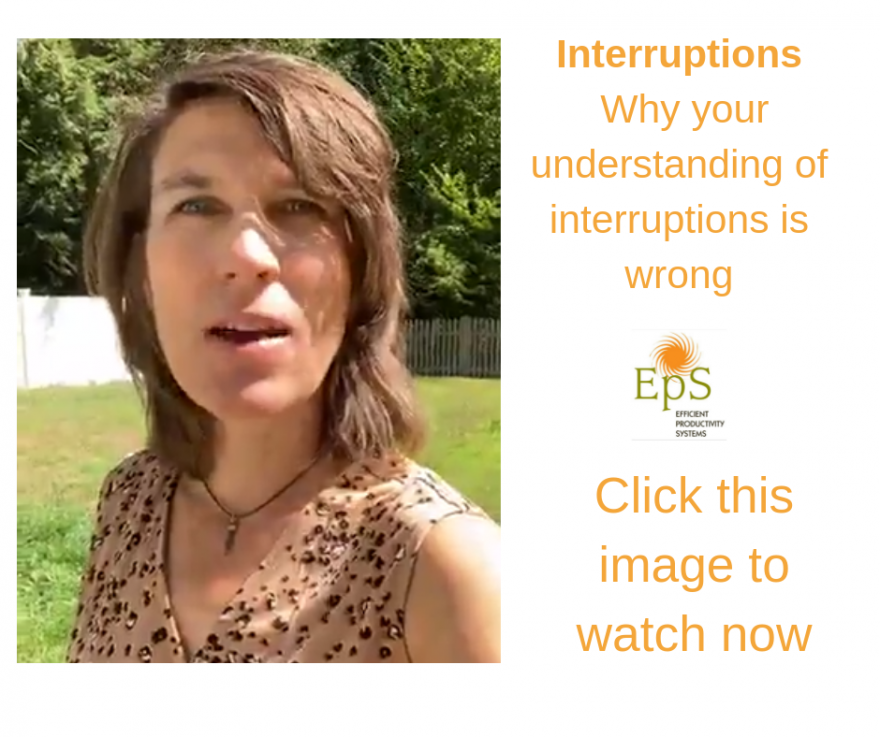 Don't miss tomorrow's lunchtime love coaching session. Just sign up below and you will receive the zoom link.
-It's always free for current clients (nice benefit!) <book your spot here so I know you are coming>
-It's really affordable for those of you who are NOT a client: <click here for info/registration>
-And it's even HALF PRICE if you have been a client in the last 12 months! <click here for info/registration>
Sounds great doesn't it? But wait...there is more coming tomorrow....
II. SEPT 9 AT 2PM EASTERN:
NEW! NEW! I'm on a panel of 6 experts...all about women (sorry, guys) leading. I'm being interviewed and you will get not only the benefit of MY knowledge but of 5 other amazing leaders.
The theme this "Back to school - Back to work" and how we can balance our life, getting back into the swing of things.
Here is the link to register and submit questions for this exciting event:
https://wilwebinarregistration.gr8.com/
What people are saying...
"It's so refreshing to know that other people are going through similar struggles." (hint: community is key!)
"I can't believe how energized and motivated I am after only one hour." (wow!)
"It's amazing how easy things seem after this lunchtime group session." (We cannot see our issues sometimes…we need others to help us get that clarity to move forward…)
Here's what's in store for for the balance of 2019:
September - Interruptions
October - Perfection
November - Sleep: The Secret Sauce
December - Morning Success = Lasting Success
See you tomorrow!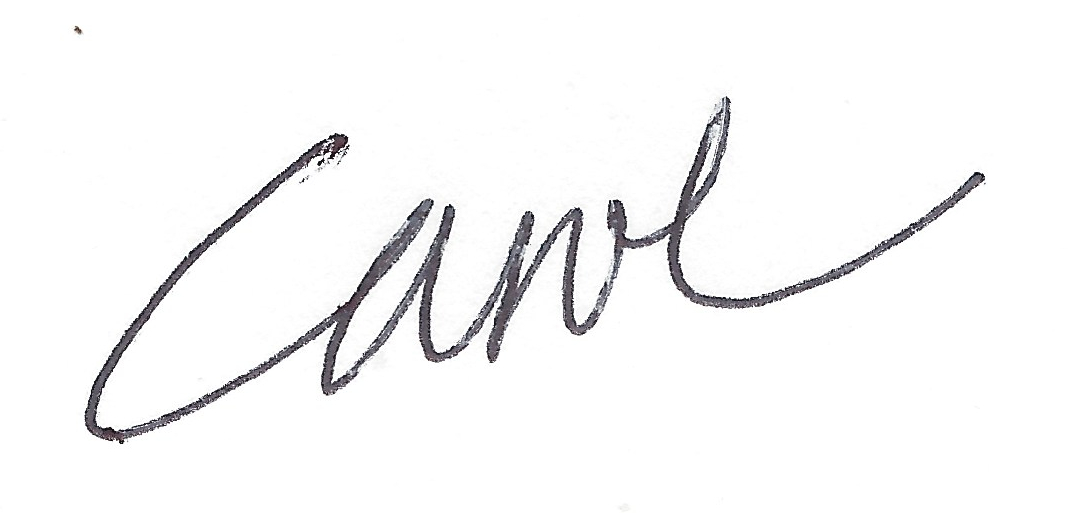 Carol Williams
Efficient Productivity Systems
---
Copyright © 2016 EpS - Efficient Productivity Systems