Note from Carol
Imagine: Eat a big mac = have a heart attack immediately. That would be motivating to eat healthier. Right?
What if every time you chose the stairs instead of the elevator you lost 5 lbs.? YES!
Or, if each time you talked yourself out of attending the networking event "ready for the yes" or avoided the sales call, you had $10K debited from your account?
That's right, we are all about Instant. And while we know the little things add up (or don't) it's far more satisfying IN THE MOMENT to eat that yummy, silky, chocolatey cake. Or avoid filing. So boring. Or taxes. I really need to start dinner, take a nap, fly a kite, you name it.
What do YOU do to take the cause and bring it so much closer to the effect? You can do it, in your mind...and that is very.powerful.
Read the blog and leave me a comment (and guess what, the comment feature WORKS now!)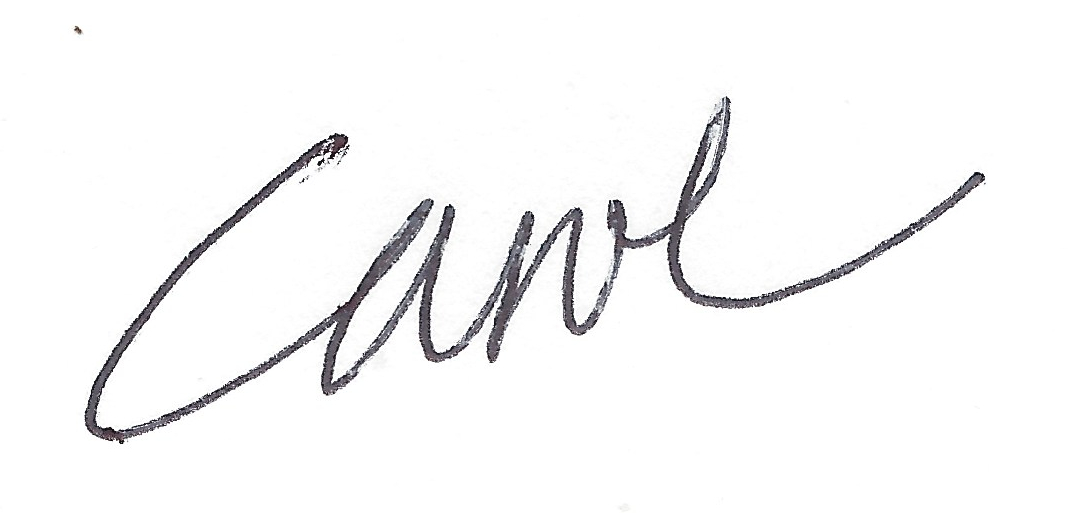 ---
Featured
Art
icle
Motivation that Lasts: 3 Ways to Catapult your Motivation in 2020!
It's the same every year. After the holiday rush, many of us are now reflecting on last year's gains and losses and making plans for the year ahead. But this sort of reflection can lead to uncomfortable questions on why things maybe didn't go as planned? Why, when you were adamant a few weeks back that you would go to the gym every day, has that resolution fallen by the wayside? And how will you ensure that the things you resolve to do this year will stick?
---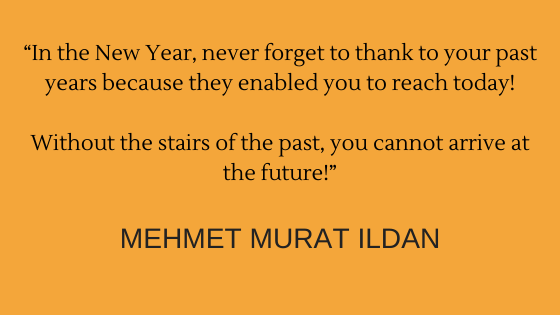 ---
Stop the presses, here it comes! A really easy, fun, and much less expensive way to STREAMLINE AND SUCCEED IN 2020 on YOUR terms! Whoop, whoop!
Full details here

Ask yourself.....
Is this you?
You're making a decent living, but, you are not consistent.
You look good on the outside, but, behind the scenes you are feeling less than "optimally organized."
You're getting tired. It's affecting your love relationships and your healt
It's TIME to turn this around. To simplify your life. To focus on what matters so you can up-level. Running around and avoiding consistency to get that next dopamine high is taking its toll.
Click HERE to watch the video
Want to know how you can feel peace, harmony, well rested and energized? Yes? More info here.
I am so excited to offer this in 2020!
---
Want More?
Schedule a complimentary 40-minute discovery session here
Did someone forward you this newsletter? You can get your own subscription here
Have any questions, comments or concern? Leave a note

for Carol
---
Copyright © 2016 EpS - Efficient Productivity Systems